Podcast: 2 Seasonal Campground Jobs in Washington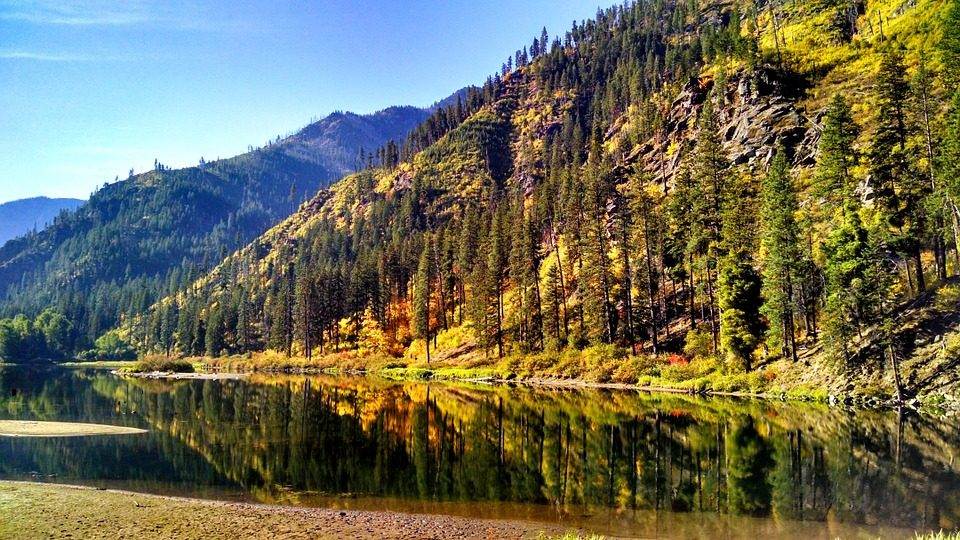 In this Episode
I might be partial to these two campgrounds, as I am also workamping in Washington state this! If you've never been to the Pacific Northwest, then I truly think you're missing out-
The evergreens are amazing, the foggy days are beautiful, the misty rain is relaxing, and as you can imagine there is an endless amount of outdoor activities. I'm not here to sell either opportunity, just passing along two additional workamping employers you might want to look into for summer jobs
Wherever you end up this summer, make sure its someplace you can work and play! Without the work- you might  not go, and without the play- you might not enjoy it!
Learn about 2 campground jobs, offered by workamping employers in the Evergreen State!
Resources
Additional Posts You Might Enjoy
Pacific Coast Highway Road Trip
Thanks for listening!
It means so much that you've listened to this episode! If you would like to continue the conversation head on over to LiveCampWork.com or join the facebook group.
And if you know someone who would benefit from the information shared in this episode, or would be an awesome addition to our community, please share it using the social media buttons on this page.  
Subscribe to the podcast
If you would like to get automatic updates of new podcast episodes, you can subscribe on the podcast app on your mobile device. You can also enter your email in the subscribe box to get the episodes sent straight to your email inbox!
Leave us a review
We appreciate every bit of feedback! 
Ratings and reviews from our listeners not only help us improve, but also help others find us in their podcast app(s). If you have a minute, an honest review on iTunes goes a long way!
As Always & Until Next Time…
I  wish you safe travels and many adventures!