FREE Live Webinar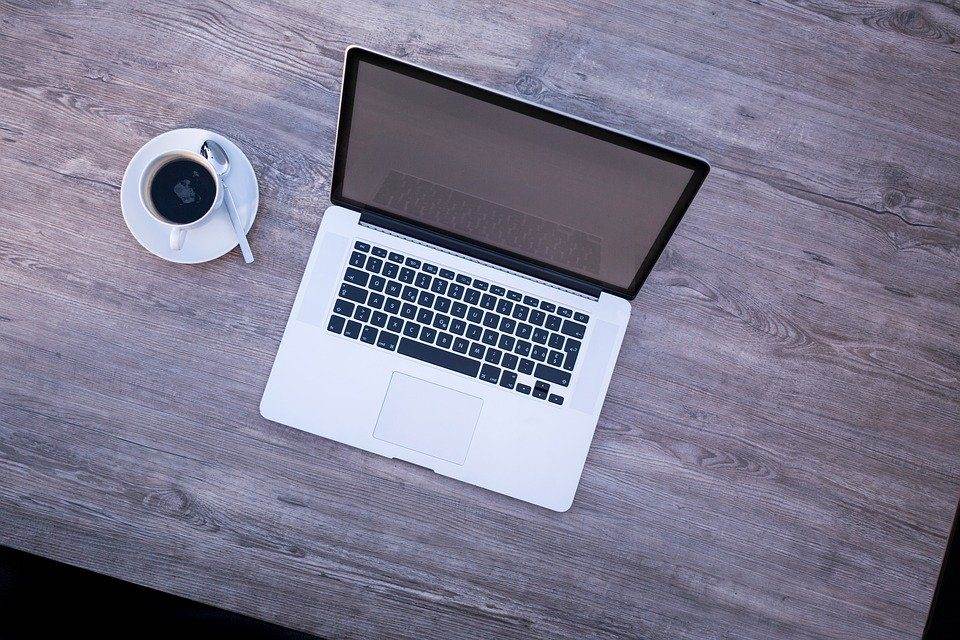 Can we talk about workamping for a sec?
More specifically…
What YOU'RE currently doing (or not doing) to make sure you're prepared to start RVing, find jobs, and continue to confirm positions season after season.
The reason I bring this up is that we've reached an interesting point where the internet has tons of information available about entering the RV Lifestyle.
On one hand, you can Google things like "How to start RVing" or "Workamping Jobs in Texas" and find some bits and pieces of valuable information. Some of it is actually valuable and others are just flat out fluff…
On the other hand you might be still struggling to find relevant information about Workamping Jobs and how to earn cash along your RV adventures to make sure your trip is covered, and doesn't end up falling flat due to lack of funds. 
But where exactly is the practical advice? The formula to success that lays it all on the table and lets you decide where to take it.
Yes! Job listings and posting your resume online help, but there's so much more…
Where is the resource that helps you build confidence in your ability to start or expand your RV life by working along the way? Where is the person who will hold your hand and make sure you not only have what it takes to be successful, but talks you through the tough times when they arise? Where is the person who says, "Let's jump on a call, so we can work through this obstacle together!"
Live Camp Work has created that resource and I'm the person who will hold you hand.
Join me online October 1st at 8am for a Live Workshop called Your Ticket to Travel!
I will share with you my personal journey into RV life, and show you that although not picture perfect- it can be done, by anyone at any age!
I will give you the easiest and fastest way for you to get on the road and start RVing.
I will explain to you the tools you need to be successful and provide a freebie you can use to make sure you're ready!
And, If you're already RVing…
I will help you find a way to pay for your adventures, by working along the way!
So really, what do you have to lose? Click here to save your spot! The Workshop is FREE, but does have limited space available. It's completely online, no travel required, and you'll get to ask your questions during the Q+A segment at the end!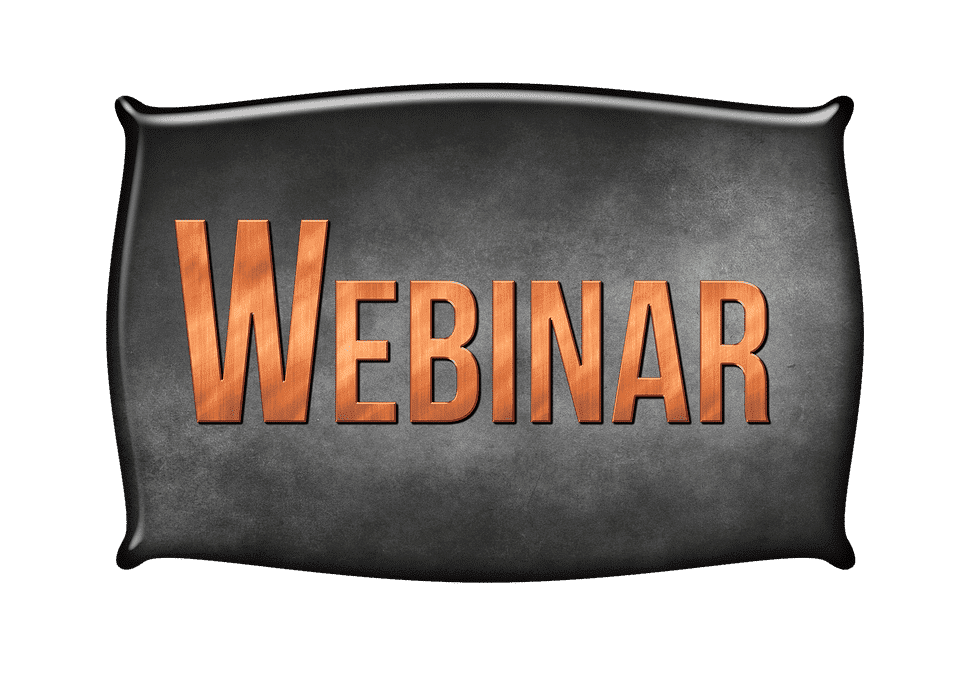 In this Live Workshop we'll cover
My Personal RV Journey: Let me start from the very beginning and share with you, my personal story of coming into RV living.
Personal Struggles & Success: Learn how we found solutions to our struggles and problems and how you can do the very same!
Thinking Outside the Box: Learn what I mean when I say RVers need to think outside the box, and always look for adventure.
Working Vacation Mindset: Learn how to set or adjust your natural way of thinking about traveling. After all, it's not just a vacation.
The Basics of Workamping: Get familiar with the fundamentals of workamping and possibilities of working seasonal jobs as you travel.
Remote Work Opportunities: Scratch the surface of remote work opportunities and online jobs that allow for more freedom and flexibility.
The Quick Start Action Plan: Learn my exact system for the fastest rout to full-time RV life by lining up these exact jobs in this order, at these times!
Special $200 Bonus Offer:I love a good bonus, so stay with me through the end of the Live event to grab a super special bonus.
You'll leave this Workshop with the information you need to get started. Honestly, you'll probably leave with more than that… like a few freebies and bonuses. (Make sure you register! Click here to save your spot now!)
I'm extending my hand. I'm offering my support… but it only works if you accept it.
–Sharee